Stay up to date with product launches, training, and features on the Florida Drone Suppyly YouTube Channel
DJI Inspire 3
Master The Unseen.

Maximize the potential of any shot with DJI's all-in-one 8K camera drone.
The DJI Inspire 3 empowers professional-level filmmakers to fully capitalize the beauty of any shot.
Learn more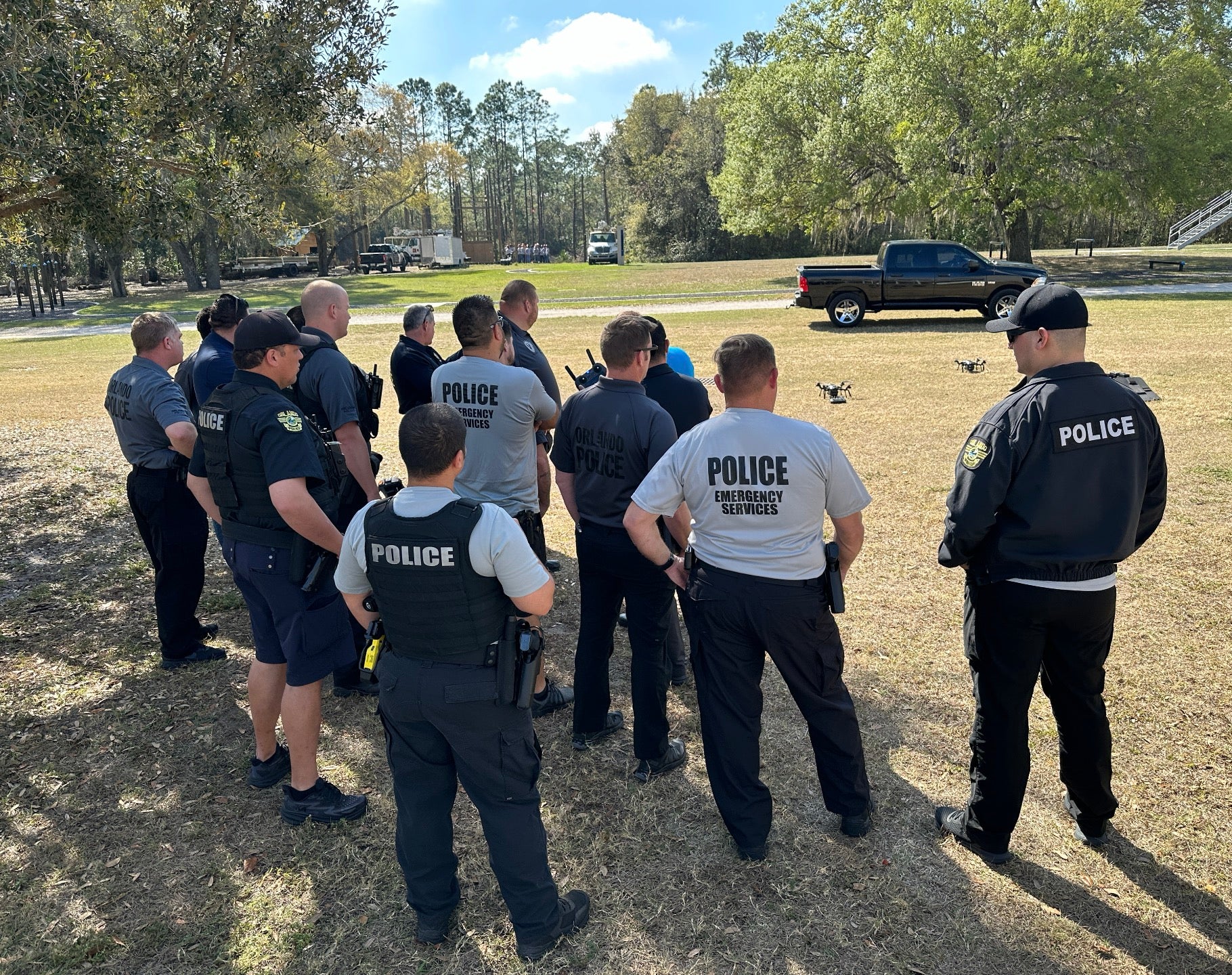 UAS Training Services
Florida Drone Supply operates a 500 acre training facility in Fort Myers, FL. Our product experts are ready to train you and your agency on the latest technologies, tactics, and best practices. For more information on our training programs, call us at 855-837-6637.
Visit Our Retail Location
Florida Drone Supply
16335 S. Tamiami Trail
Fort Myers, FL, 33908
Monday - Friday: 8AM - 5PM
Saturday: Closed
Sunday: Closed
Get directions